FLUORESCENCE OF CUSTARD POWDER / RIBOFLAVIN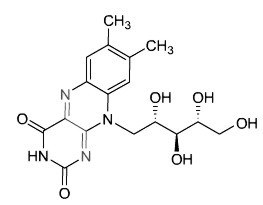 -  ( Sodium dithionite : Na2S2O4 )

         Mix custard powder in water, shake a bit and
         The dissolved colorant Riboflavin (aka
     Vitamin B2 aka E101) in
the yellow solution
shows a
strong
yellow
fluorescence under
         The experiment can be extended: If
Na2S2O4
     (dangerous, prevent skin contact) is added:
     the fluorescence disappears, but
re-appears
     under shaking. Reason for this is the
     reduction of Riboflavin by the dithionite to its
     non-
fluorescent form, and its re-oxidation to its
     initial form by
oxygen in the air.
         This cycle is a nice model cycle of the physio-
     logically very important FAD-FADH2
cycle 
in all
     aerobic life (FAD = Flavin-adenin-dinucleotide,
     which is a derivative of Riboflavin).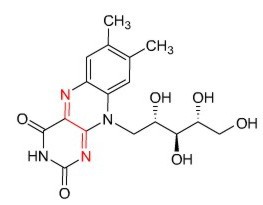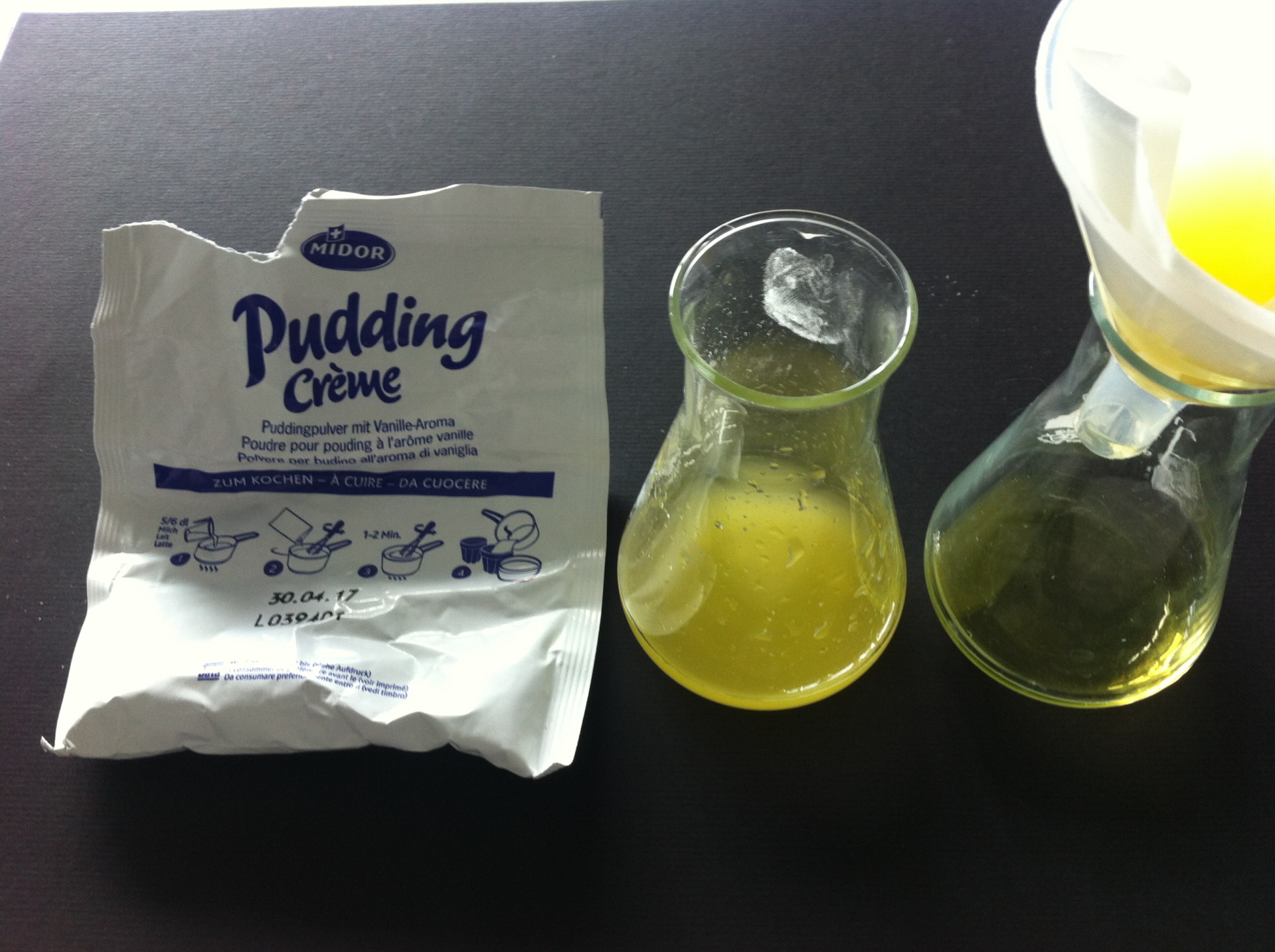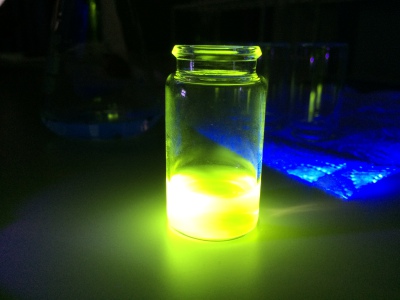 2 SO32-  +  4 H+  +  2 e-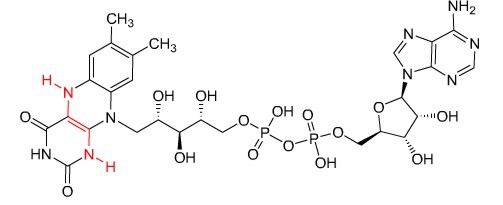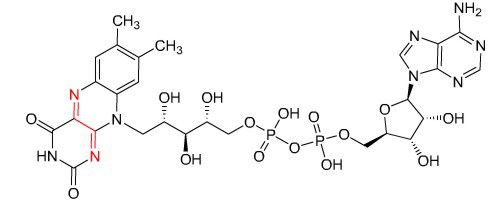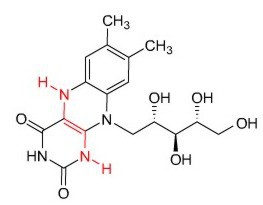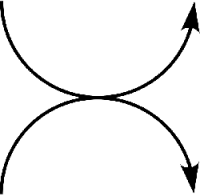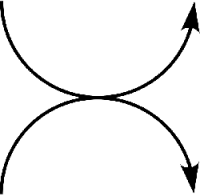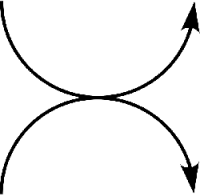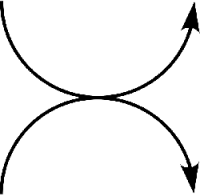 Fluorescence of Riboflavin.