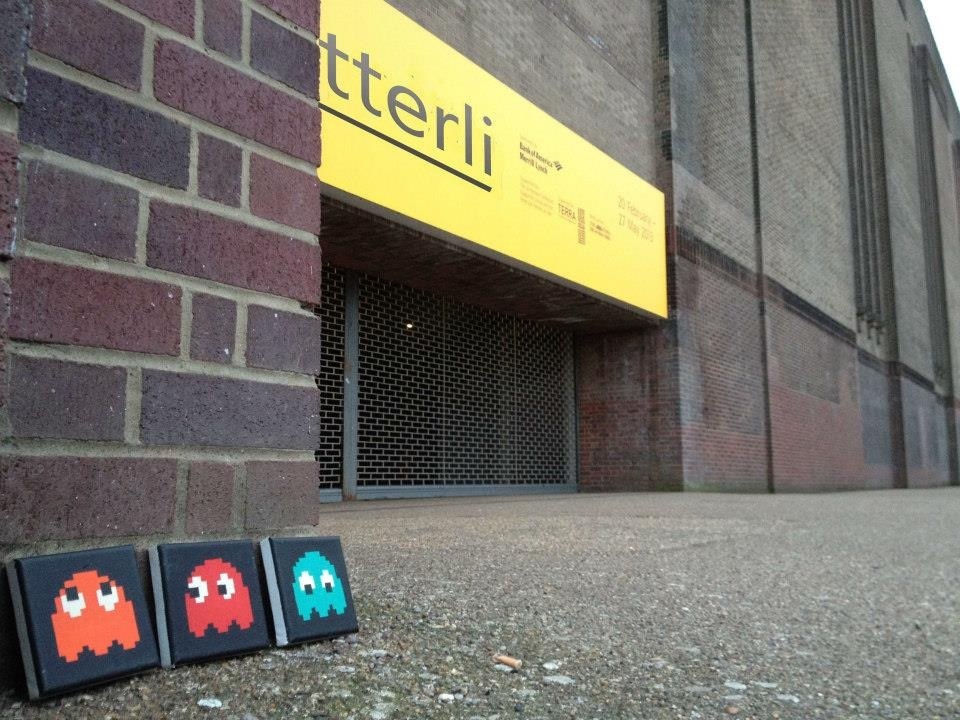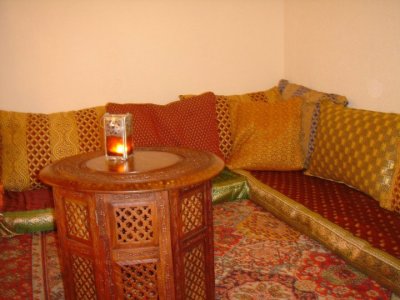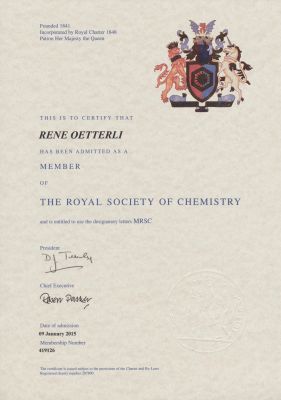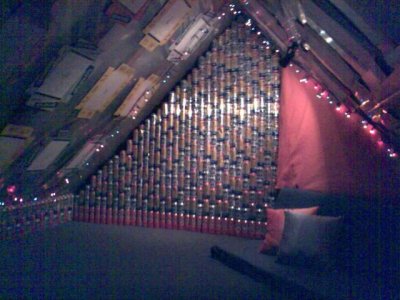 Certificate of my admittance to the Royal Society of Chemistry. It took me barely any- thing to get that, but with the holo-

.
Brought some small paintings of mine to London and leaned them against the wall of the Tate Modern, so now I can say "My paintings were at the Tate Modern"
gram and the parchment it looks SO much more fancy than my PhD certificate, which I worked for a tiny bit harder and slightly longer. 

. 
Who said, that por- phyrins are a pain to separate by column chromatogra
phy?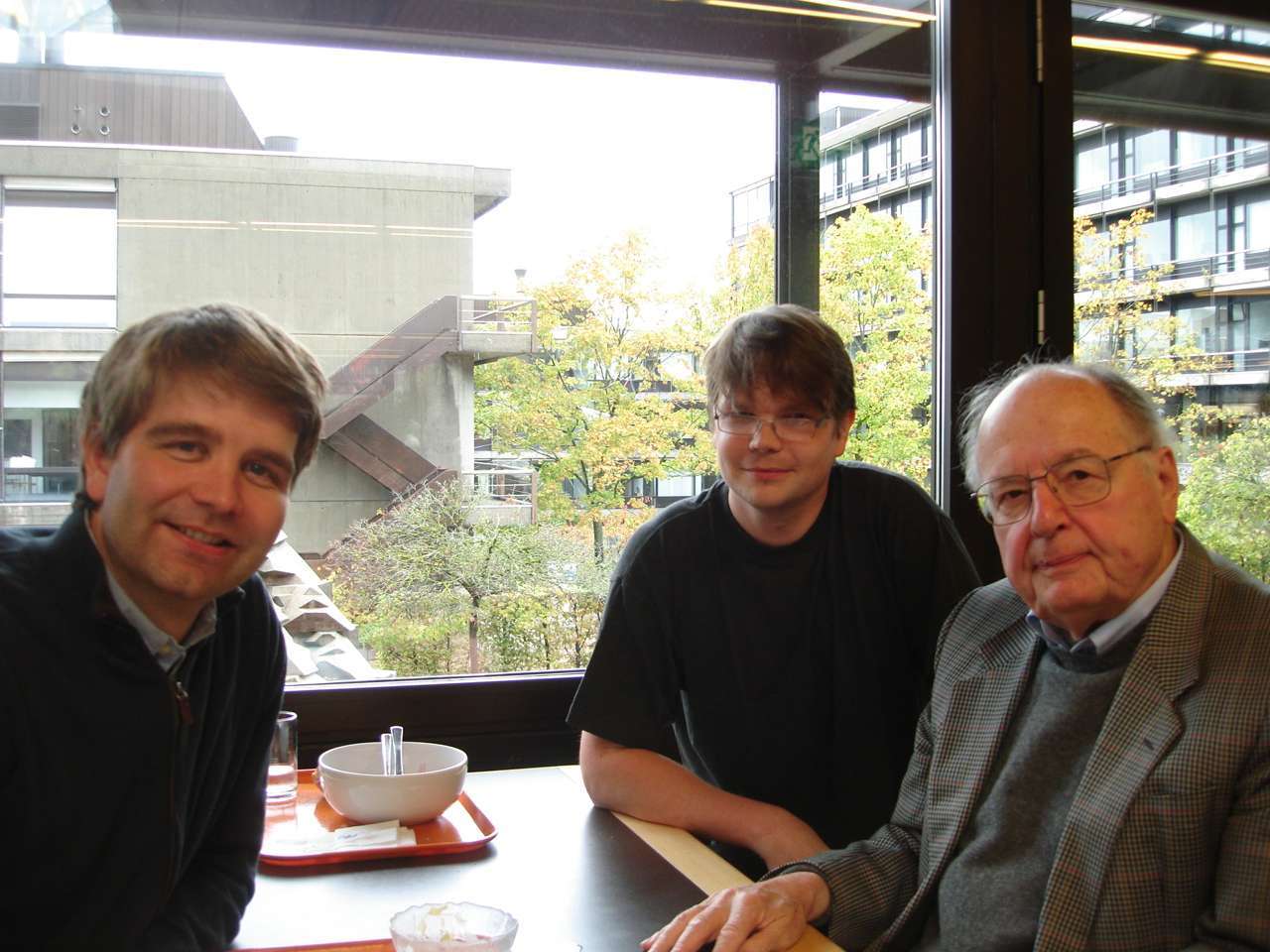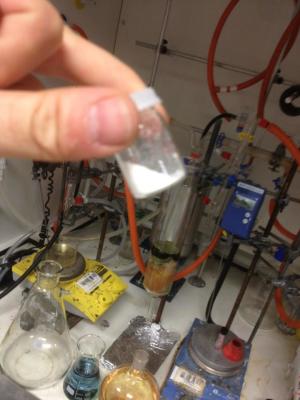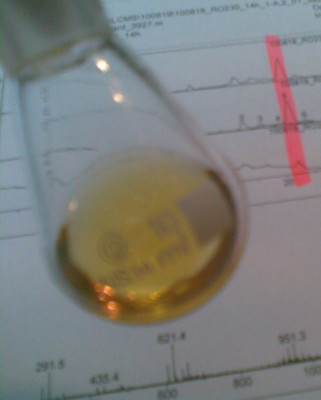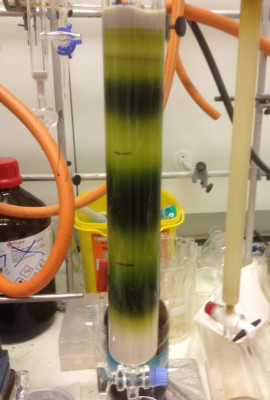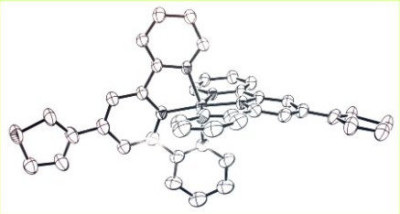 This sublime moment, when you hold the first batch of a new com- pound in your own hands.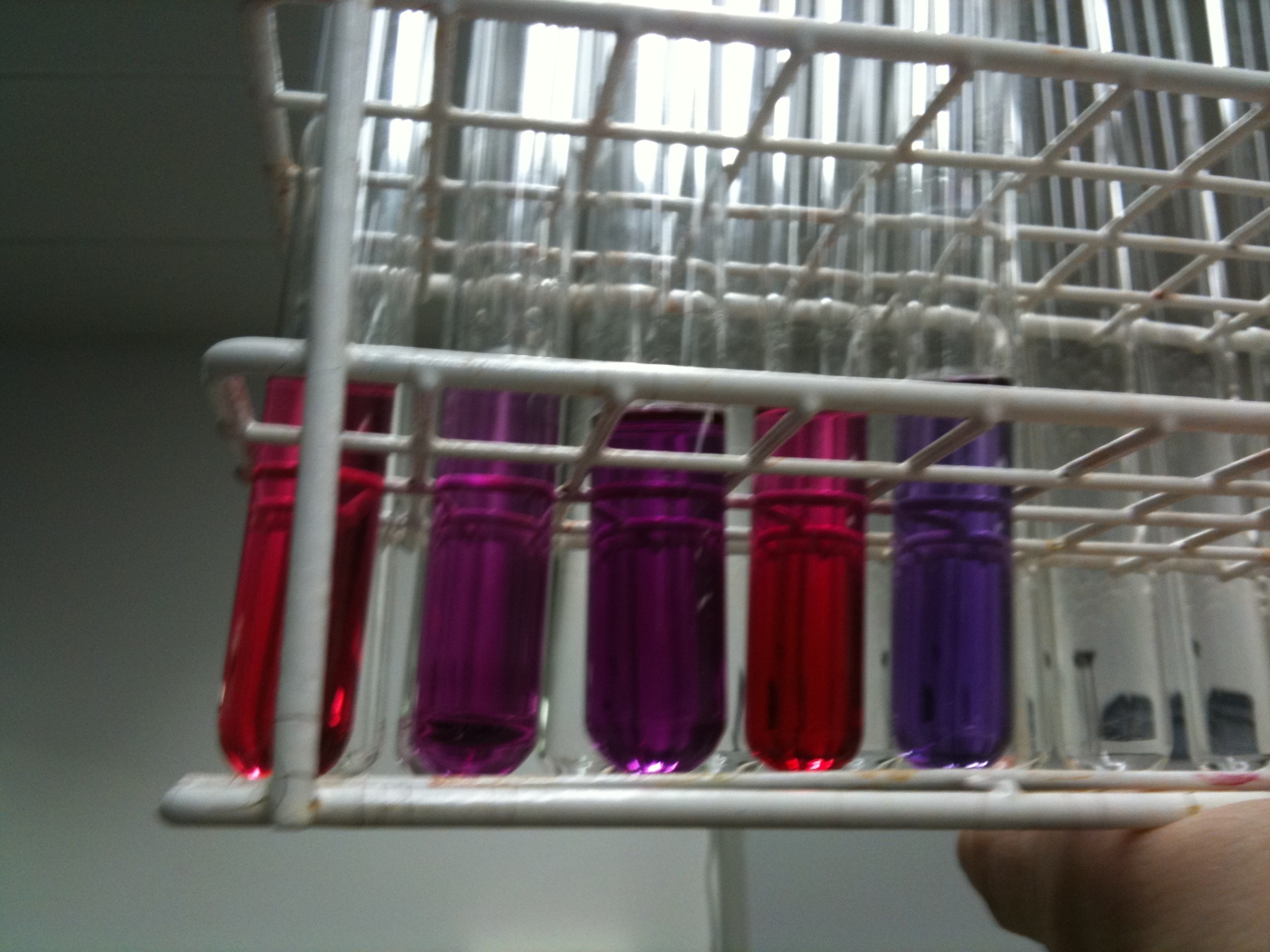 My first newly synthesised molecule. It crystallised
just so. It was a hard lesson to learn that the mole- cules to come would not crystallise as easily.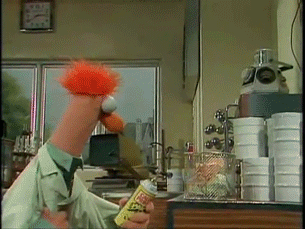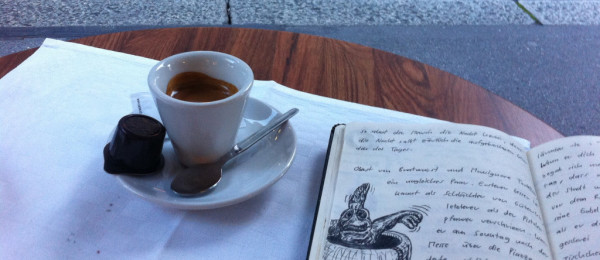 ​
patron saint of chemists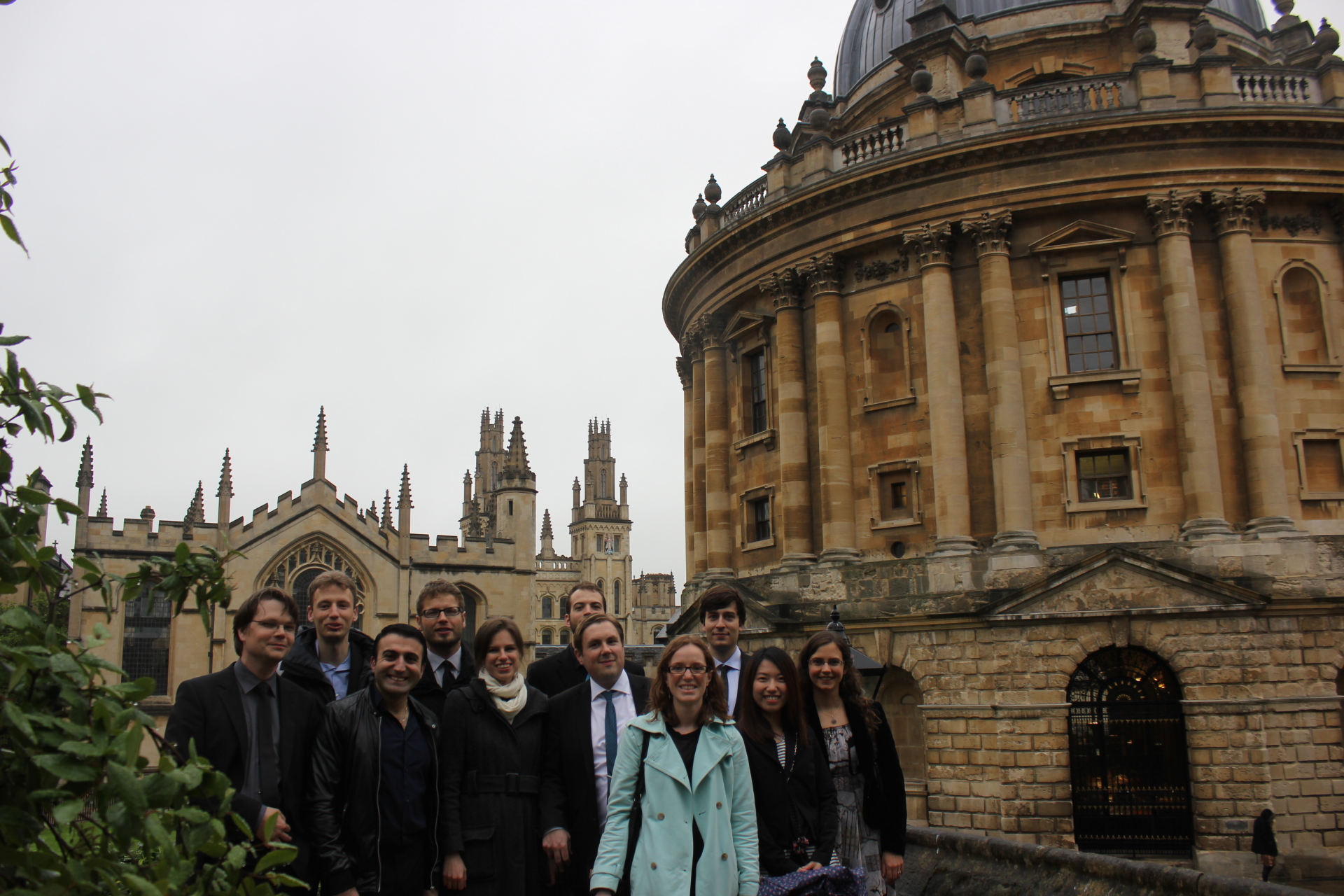 MSc Celebration Dinner:It's good to have you here, John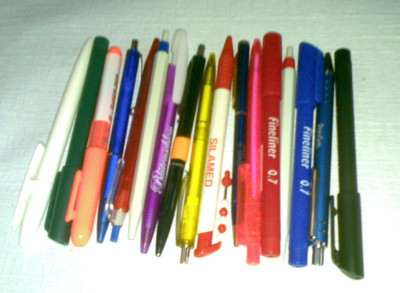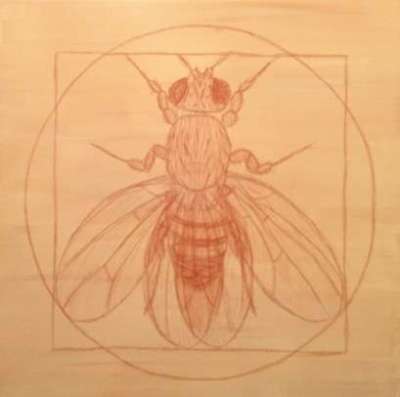 Some of the Amazing Andersons before a formal hall in Exeter in front of
Drosophila Vitruvia - Figura pro- portionis honoris causa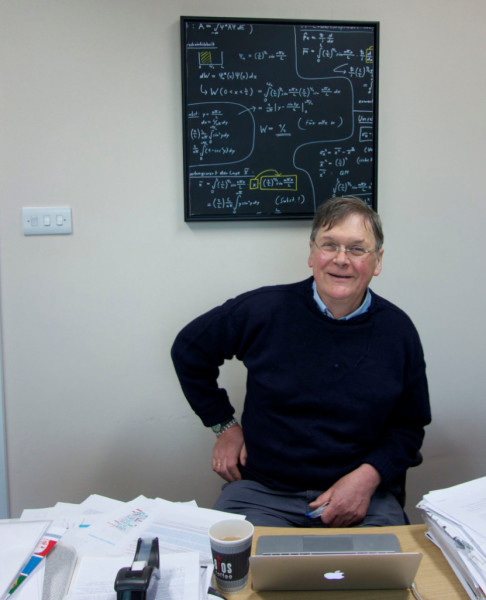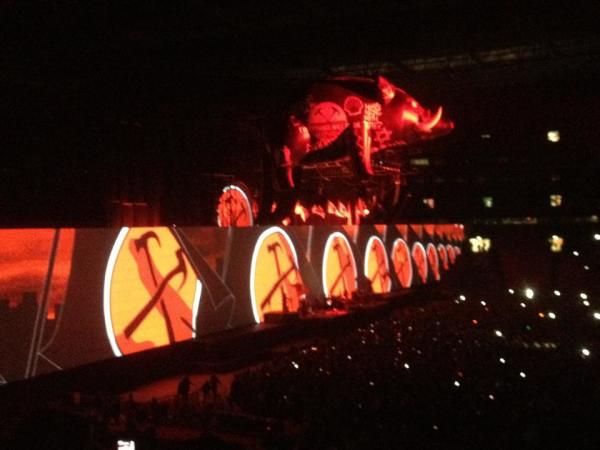 I've seen it in London, and yes: now I can die peacefully. 

in usa
Jack's

A Journal in the Acknowledgement of Serendipity

"Not Trusted. Not Cited. Not Read."

A sister journal of Ungewohnte Chemie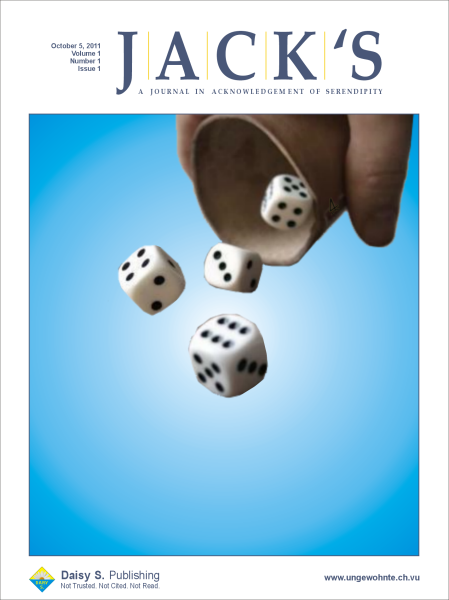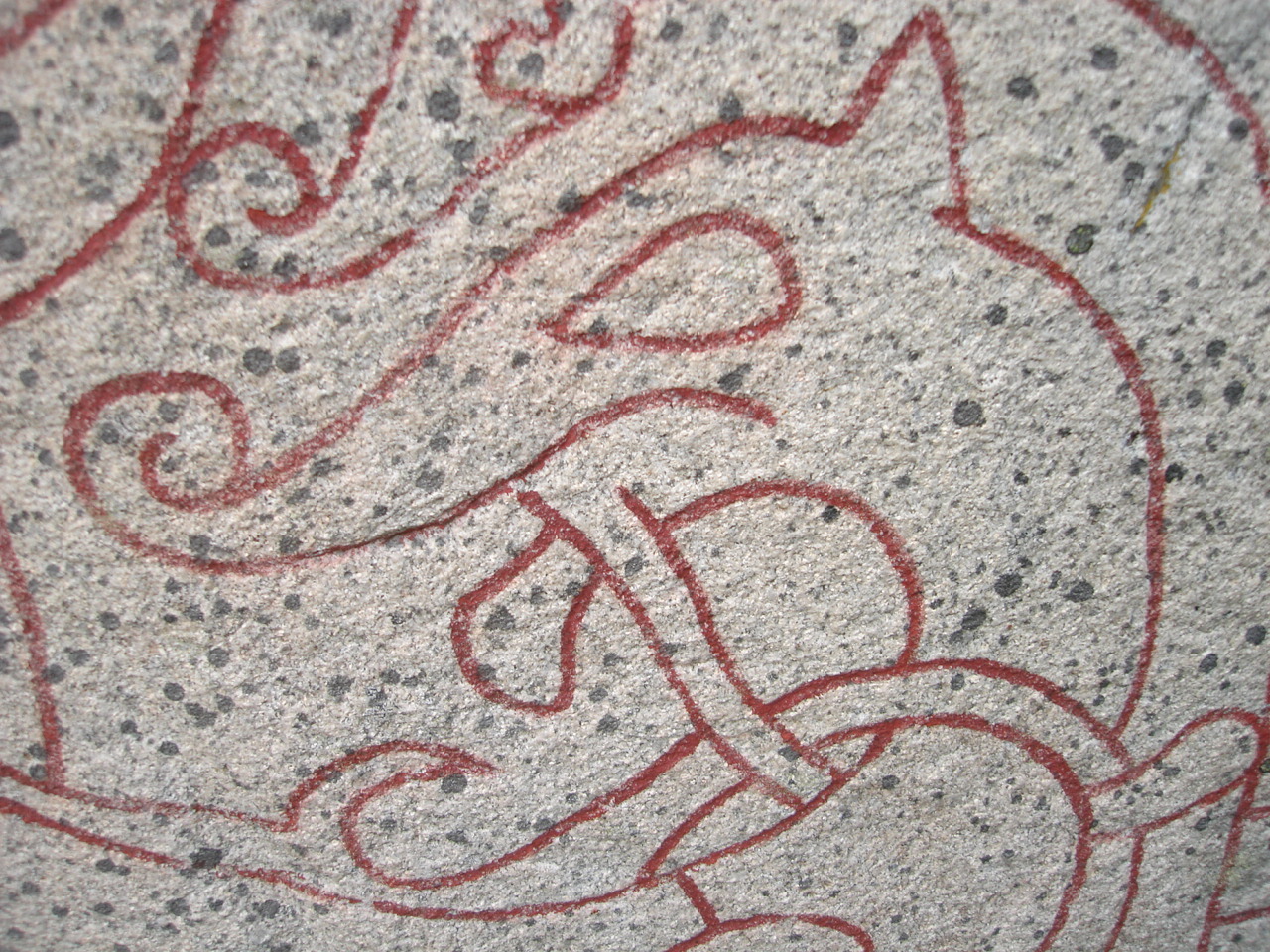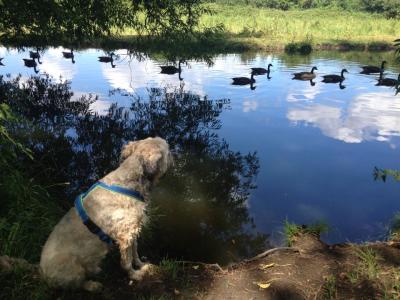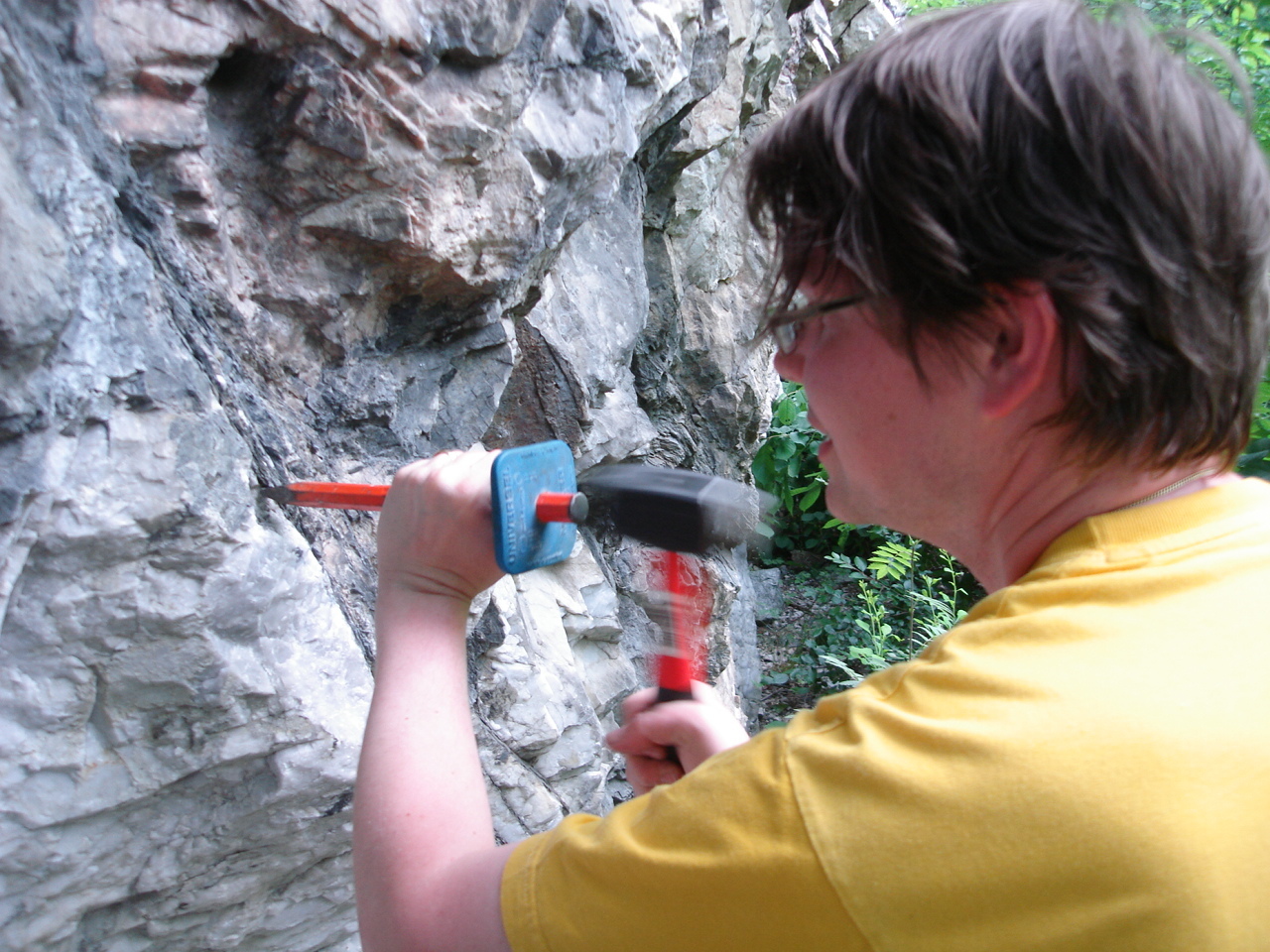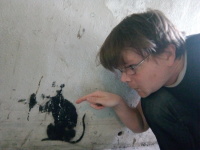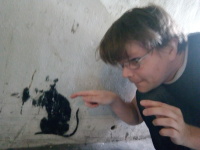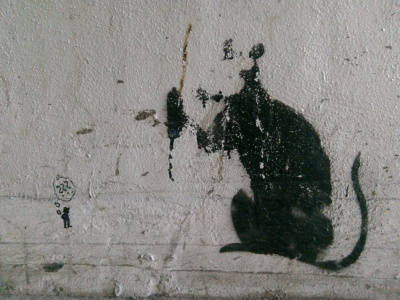 Half-inch men  are  starting  to appear all over europe.
ery ...

Me at Ytterby Gruva - knocking out lanthanide minerals.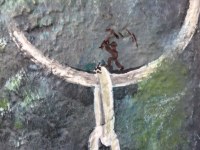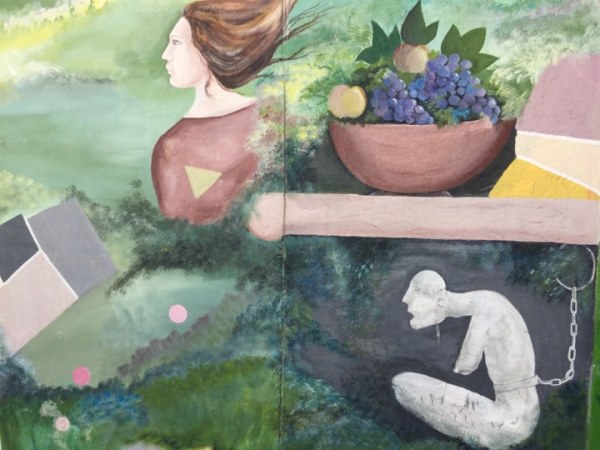 Half-inch man and spraying rat are meeting
at Tooley street, SE1, London (right at the beginning of the
underpass beneath London bridge)